12. THE BLACK VELVET BAND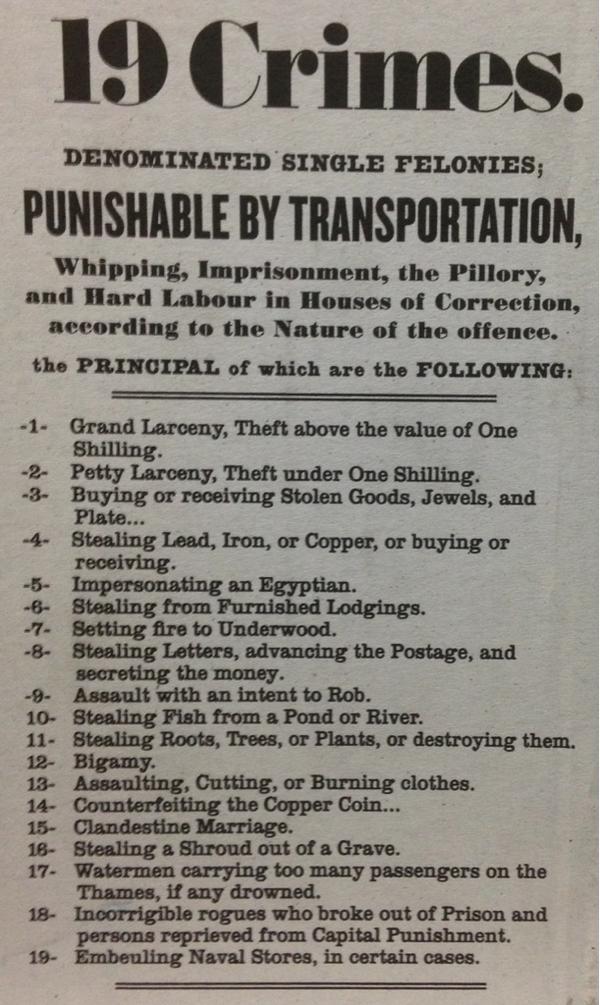 The Black Velvet Band is a traditional folk song collected from singers in Australia, England, Canada, Ireland and the United States describing how a young man is tricked and then sentenced to deportation to Australia, a common punishment in 19th century Britain and Ireland. 
There are 98 known entries for this song, comprising ballads, versions collected from traditional singers, and field recordings. It was published as a ballad by the music company Swindells of Manchester, sometime between 1796 and 1853, and by H. Such of London sometime between 1863 and 1885. A 1911 version is set in Belfast and contains the words "Her eyes they shone like diamonds" in the Chorus. 
While working for the BBC, Peter Kennedy recorded a version in Belfast in 1952. In 1959, a version was found in Australia. An earlier version by the publisher Swindells of Manchester is very wordy, and has no chorus. It places the events in Barking, Essex. Some of the earliest versions mention the Old Bailey and London Town. The publication date of that version is probably between 1837 and 1853.
The Dubliners version, possibly the best known, is slightly adapted from a version recorded by Ewan MacColl from the Norfolk singer Harry Cox in 1955, and recorded by MacColl and Peggy Seegar on their 1964 LP Chorus from the Gallows. The Irish Rovers recorded the well-known version on their album The Unicorn in 1967 and released as a single on the B-side of The Unicorn Song.
In the video below by Paddy Riley you will also hear his turn-around chord, which is not in the sheet music I provide, but can be incorporated into your performance after "neat little town" with a couple of repeat strums on G7. This is my favourite Irish song for St. Patrick's Day next to Molly Malone.
Black Velvet Band C The official T'UkeS version, in C.
Black Velvet Band G I believe this one is from Jim's online, slightly different wording, in G.