10. THE WILD ROVER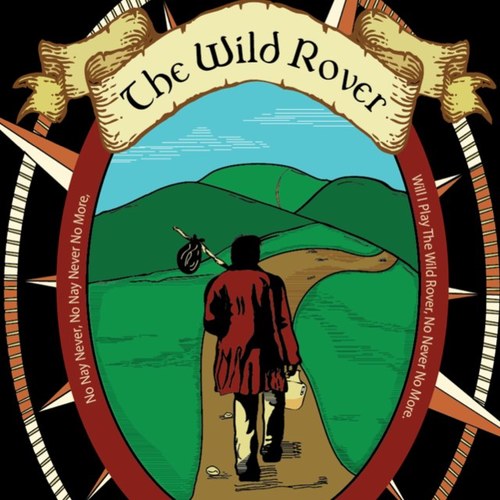 The Wild Rover is a popular English-language folk song. It is the most widely performed Irish song, although its exact origins are unknown and still contested. Historically, the song has been referred to in Irish folklore and, since the late sixteenth century, it has been noted in written records—although it is likely that some northern Atlantic fishing crews knew the song before these historical accounts were made.
The song is a staple for artists performing live music in Irish pubs. For many people, The Wild Rover is the stereotypical Irish drinking song. In the twentieth century the location of the song became a major concern due to its popularity, spurring continued debate amongst several European nations.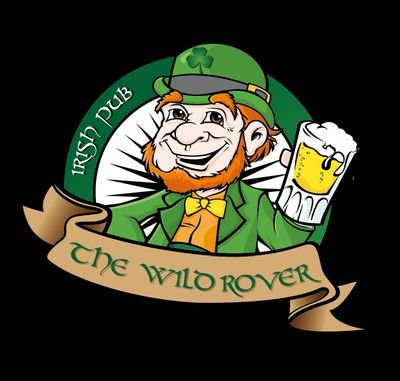 The song tells the story of a young man who has been away from his hometown for many years. Returning to his former alehouse the landlady refuses him credit, until he presents the gold which he has gained while he has been away. He sings of how his days of roving are over and he intends to return to his home and settle down.
Scottish Historians declare that this song was written as a temperance song. Fans of Celtic Football Club in Scotland sing The Wild Rover at away matches. The chorus is well known throughout most Irish, Irish-American and British cultures, even among people who have no knowledge of the rest of the song. As with Celtic Football Club, the chorus is sung by football fans throughout England, usually with the words adapted to suit the team in question.
In the song sheets below, there is a section of the chorus indicated for 3 or 4 strikes on a table, OR, since holding our ukulele's limits us for this, stomping our boots instead. The song is unique in that you go strait into the chorus without pausing after the last word of each verse.
The Wild Rover C This version provided by BUG – the Bytown Uke Group located in Ottawa.