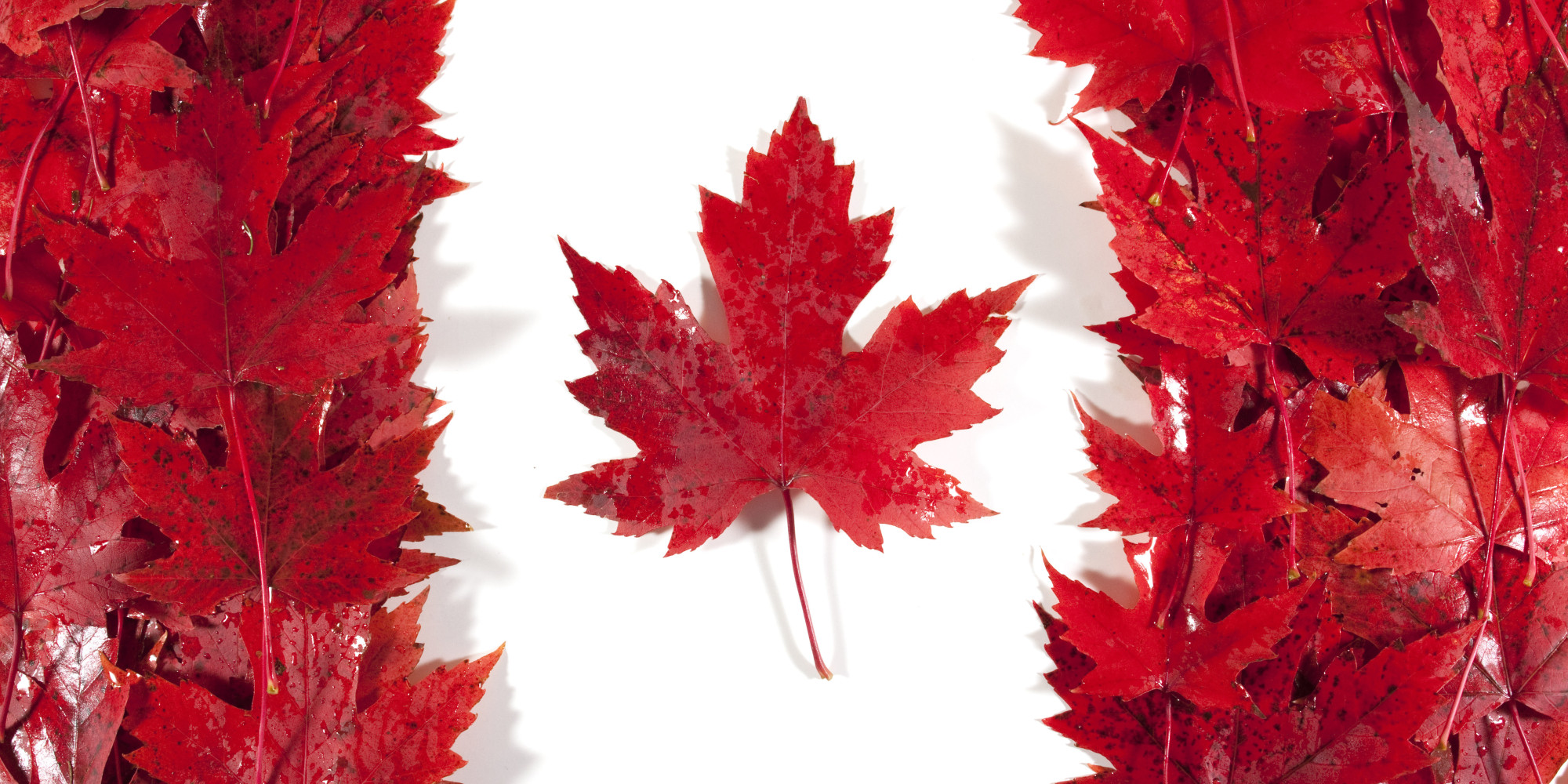 Today, I start a new category: Canadian.
I hope to fill it with some songs from Stompin' Tom Connors, Anne Murray, Glen Campbell, Wade Hemsworth and others. Even though a lot of the songs that I was exposed to growing up were kind of folks songsy, there are a lot of great Canadian artists out there who rendered some iconic, unforgettable music. While a ukulele in no way can mimic the full sound of a band and a mixing studio, I think a good acoustic representation can be achieved in one way or another. Besides, when we are all out camping and jamming around the campfire at night, no one notices because everyone is too busy singing along.
First up, I have the national anthem of our country, O Canada! The words and melody can be found quite easily by just Googling it, and we have both a bilingual and an English version. Since I was not raised with the bilingual version I am posting here today just the English version.
Back in the fall a Canadian band, known for their liberal use of different types of ukulele's, was invited to sing our national anthem for game 2 of the World Cup of Hockey final between Canada and Team Europe. Walk Off the Earth was then criticized in the media for singing "one line wrong". They sang "in all of us command" where lyrics are known to be "in all thy Sons command." Their Twitter response was to tell the "haters" to educate themselves and become politically aware of the fact that in May 2016, Liberal MP Mauril Belanger successfully passed a private members bill in Canadian Parliament to officially change two words in the National Anthem: "Thy Sons" to "Of Us". Yes, it happened.
So I thought this would be a great song to start off with, and I included the Youtube video of Walk Off the Earth's performance which, as a fan of that band, I feel was a great rendition. Loved it.